PROPEL HONORS WOMEN
Bonnie Shams
Bonnie is a beloved occupational therapist in the Community. For over 25 years, Bonnie has focused her talents on helping children and adults overcome challenges with hard work and determination.  As a third generation working woman, her affiliations have ranged from working at community schools to her very successful private practice.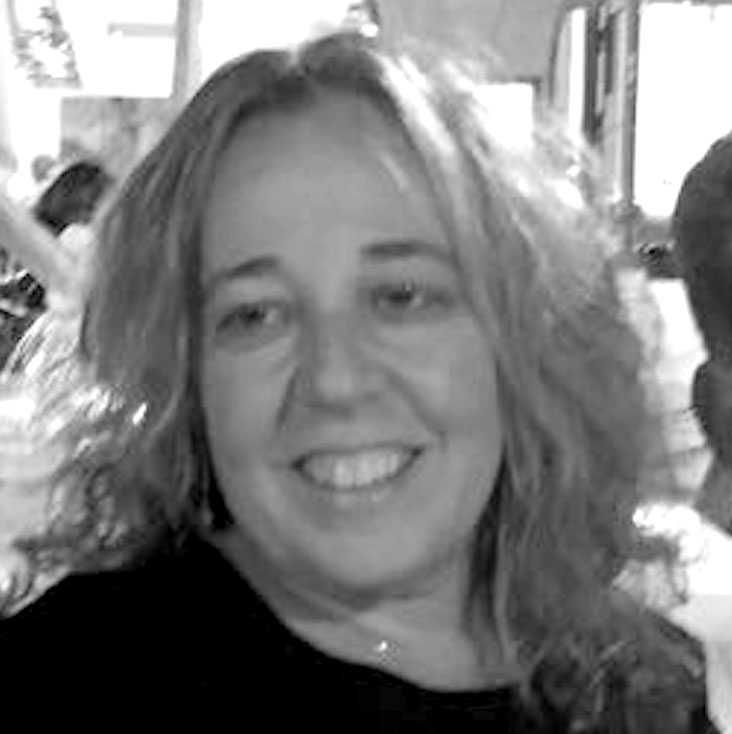 Bonnie & Propel
Bonnie has supported and immensely improved the lives of countless children and families in our community. Bonnie is a proud Propel supporter.
Donate Now
Bonnie
Support this vital work //
Support Inspires Success Fund
PROPEL invests in community women to help them discover their passion, profession
and earning potential. We believe to invest in women is to invest in the whole family.
We have established the Support Inspires Success Fund
to further support women in our community.
Propel Give
Please click the level of sponsorship you desire OR enter a dollar amount in the box. If sending a check, please follow instructions beneath the form. If you have any questions feel free to give us a call at 646-494-0822.
Propel Network is a recognized 501(c)(3) tax-exempt organization.
Tribute to Bonnie
If you would like to leave a tribute to Bonnie that will appear on the website. Please leave it, along with the name you would like it to be from, in the COMMENTS section, when checking out. You will see the comment section appear after you hit the DONATE NOW button.
Thank you.
We have established the Support Inspires Success Fund to further support women in our community. Donations to the Support Inspires Success Fund in honor of Bonnie Shams can be made on this website. Checks can be sent to:
PROPEL
1901 Ocean Parkway
Brooklyn, New York 11223
(Please add "Shams – Success Fund" in Memo Line)
If you have any questions please call: 646-494-0822
• Joyce Salame Leadership Fund
• Sharyn Ashkenazi Empowerment Fund
• Robin Braka School of Art
• Jody Ben Haim School of Design
• Amy Haber A"H School of Education
• Rachel Sutton School of Real Estate
• Barbara Dabah School of Technology
• Sharon and Nellie Haddad School of Wellness
Thank you for your support!
donate
Token Sale
Graduation //
Attend the Graduation
If you would like to attend the graduation ceremony please click below
Token Sale
Token Sale
Mission //
Propel Mission Statement
PROPEL invests in community women to help them discover their passion, profession and earning potential. We believe to invest in women is to invest in the whole family,
Token Sale